Tooltron Pinterest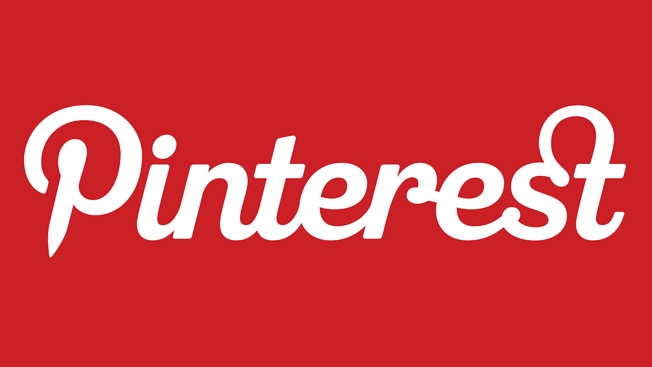 Pinterest is a social network that allows users to visually share, and discover new interests by posting (known as 'pinning' on Pinterest) images or videos to their own or others' boards (i.e. a collection of 'pins,' usually with a common theme) and browsing what other users have pinned. Using a visual orientation, Pinterest allows you to share your tastes and interests with others while discovering those of likeminded people.
Tooltron is now using Pinterest to help you visually understand the wide range of products available to you via its safe and secure online store. For your ease of browsing, here are the 33 Boards (individual categories) containing 499 Pins (individual products):
If you have a Pinterest account, please be sure to "pin" our products to your account; or use the social features of Pinterest to let your friends (on Facebook and Twitter) know about our new Pinterest Boards (categories) and Pins (products).
Here is a quick visual to our Pinterest Boards and Pins. Check it out...